April 11, 2018
What's New At The 1861 Inn
By: Carole Cottrill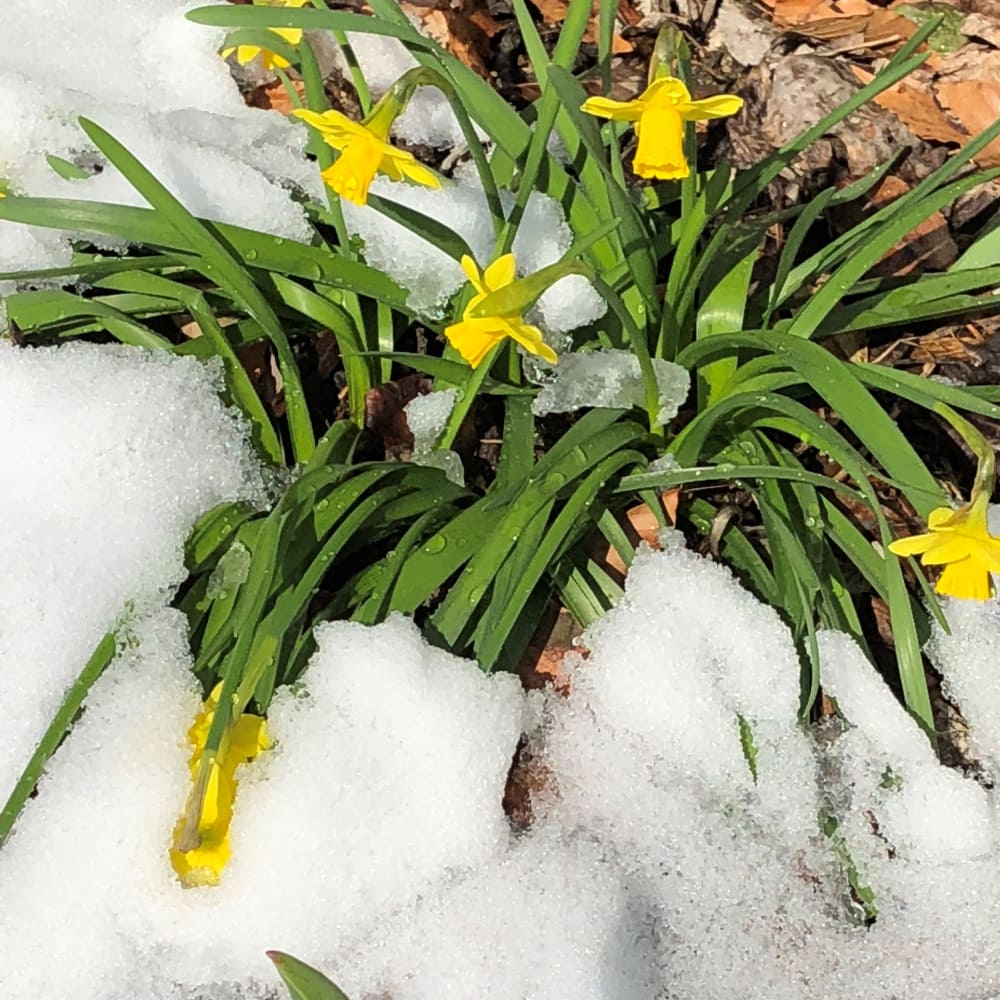 April is here! That means showers, flowers, taxes and a fresh look at our world. I am delighted to announce the launch of our new website and a great new view of The Inn. It has been challenging, fun and worth all the thought and effort.
What's new? Lots of great photographs of the property, thanks to our very creative and talented daughter-in-law. Specials, packages and many indulgences to make your getaway an experience to remember and maybe even a little more economical.
If you are reading this on your phone, you will appreciate that our new site is very mobile friendly and easy to navigate. And of course a blog! This is a feature I have always wanted to include to create a vivid picture of The Inn and the Cincinnati area.
WHAT ELSE IS NEW?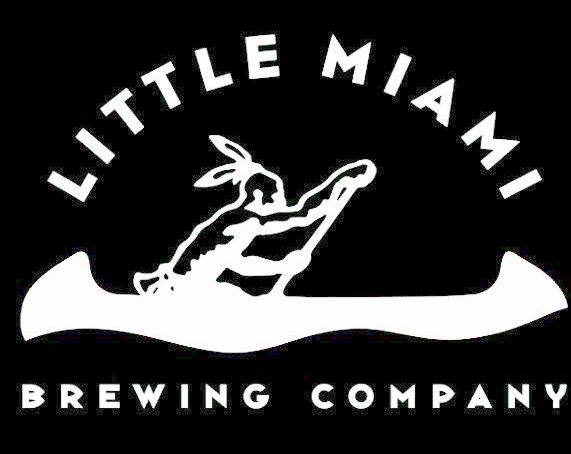 Those of you that have enjoyed a stay at The Inn, may also have enjoyed an afternoon of shopping or a great dining experience in Milford, our neighboring village. Now there is a craft brewery to enjoy as well. The Little Miami Brewing Company is officially open. Perched right on the river and just steps from the bike trail, it is a destination you may want to consider.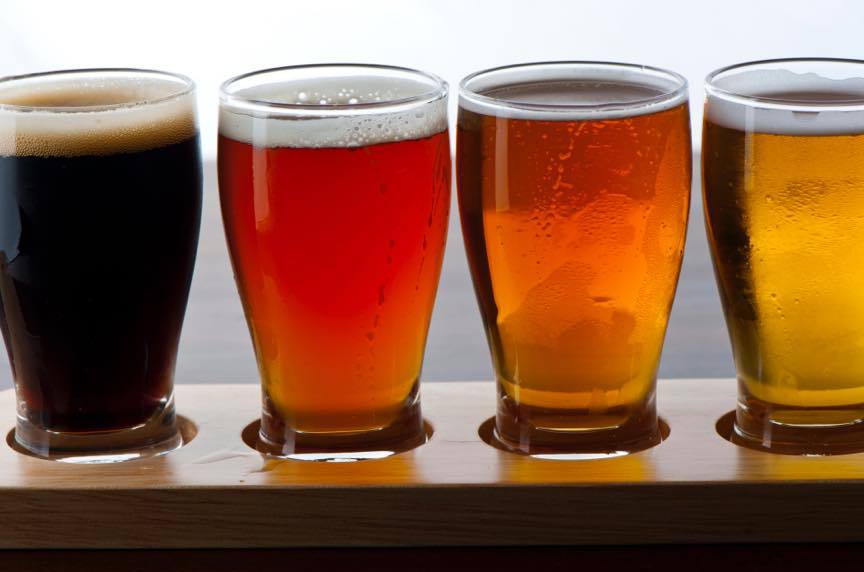 Currently eleven varieties of beer are being offered and the menu is complete with salads, snacks and a variety of brick oven pizza selections. The brewery is open seven days a week and has scheduled an ambitious line-up of live music!
Visit their site for a complete overview of the latest entertainment venue in Milford. Just another possibility to add to your 1861 Inn getaway "to-do" list.