March-April 2020 Super Special
Two + Tuesday = Tuesday night at 50% off
That's right! Book a three or more night stay, that includes a Tuesday night and Tuesday night is at 50% discount. That's a minimum $75 savings - off our normal seasonal rates. Book today!
Help a Small Business and Book Direct. They save and you save!
TO BE ELIGIBLE, PLEASE MENTION THIS OFFER WHEN BOOKING YOUR RESERVATION.
For the Business Traveler
$20 off daily room rates Sundays through Thursdays. Fresh brewed coffee or tea delivered to your room before a delicious hot breakfast every morning. Free high speed wireless Internet, library for working or relaxing and complimentary beverages for your convenience. Plenty of free parking and easy access to all major highways in the area. Within 30 minutes you can reach almost any significant destination in the Cincinnati area.
In addition to the warm and inviting 150+ year old home and the loving attentions of the resident springer spaniel, your stay provides services not typically found at most hotels. A friendly welcome at the beginning and end of a long workday can be counted upon at The 1861 Inn!
- $20 off daily room rate
- Single Occupancy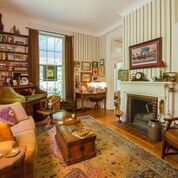 - Free Internet, parking, beverages
- Easy access to all major destinations
- Gourmet breakfast
- Luxurious rooms
- An historic adventure
TO BE ELIGIBLE, MENTION THIS OFFER WHEN MAKING YOUR RESERVATION.
Savings for the Weekday Leisure Guest
The more days you stay in one of the luxurious rooms at The 1861 Inn on a weekday – Sunday through Thursday, the more you will save.
TO BE ELIGIBLE, MENTION THIS OFFER WHEN MAKING YOUR RESERVATION.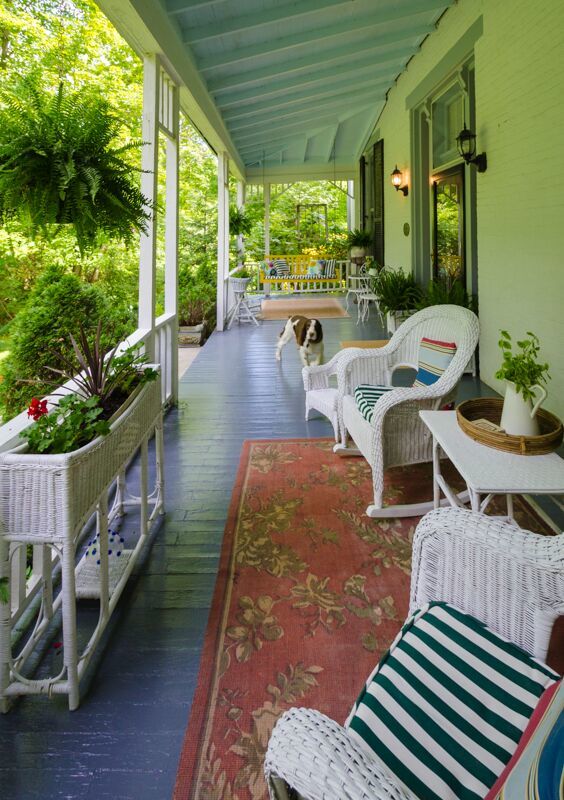 Stay 4 nights - take $100 off your total bill
Stay 5 nights – Get the 5th night free!
- Discounted weekday rates
- Luxurious rooms
- Free parking, Internet, beverages
- Easy access to all major attractions
- Gourmet breakfast
- An historical treasure